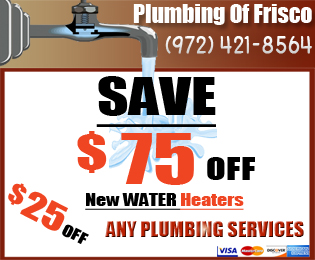 Welcome To Toilet Repair Of Frisco

Are you a person who puts a high value on the toilets that you use regularly? Nobody likes to deal with broken or malfunctioning commodes, and it can be very frustrating when you are forced to put up with ones that are not working correctly. Instead of simply accepting this as your reality, make a change today by calling the toilet repair services of Plumbing of Frisco.

Our experts understand that a toilet repair is something that nearly every Texan will need at some point. Toilets are a critical part of any plumb system, and we all expect them to work when we need them. Because of this, it can be extremely upsetting if you end up with leaks or clogs that are not going away.